Workflow management system is kind of software program that helps in arrangement, performance, setup and management of the workflow. Rapidly changing nature of business and workflow at the small as well as large enterprises are creating changes in the procedures of workflow management. Software supported management systems always help the businesses to keep track of the works going on and maintain discipline in the functions. The global workflow management system market is expected to be driven by the growth in demand. This growth is strongly driven by the changing nature of businesses, growing sizes of the companies and advancements in technologies that provide quick help to the industries with bigger data and functionalities to manage.
Segmentation in WMS Market
Researchers segment the global market on the basis of the types of services, deployment models, users, industry verticals, geography and such other components of the industry. On the basis of types, the workflow management system market is segmented into web-based, production workflow, suite-based, messaging-based and such other services. Major users of these services include small and medium businesses (SMBs) and large enterprises. Apart from that, the industry is also categorized based on the types of deployment models, industries and geographic regions.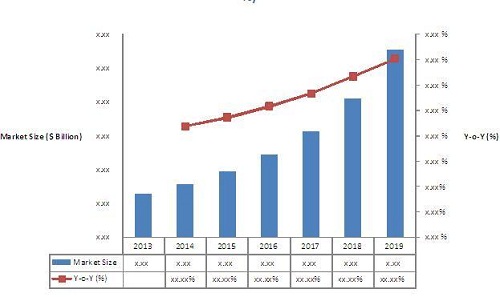 The deployment models in the industry include on premise and cloud-based services. Industry verticals with maximum adoption of these services include manufacturing, BFSI, public sector, energy and utilities, transportation, logistics, retail, consumer goods, hospitality, telecommunication, healthcare, and so on. Geographically, the market is divided into North America, Latin America, Middle East and Africa, Asia Pacific and Europe.
Trends, Drivers and Future
The global workflow management system market is driven by the huge influx of demand and adoption of these services. Companies across various industrial verticals are demanding and adopting these services. This huge rate of adoption is also contributing to the changing trends in terms of technological advancements and innovative applications of the workflow management systems and solutions. Along with the developing regions like US, Canada and the European countries, the emerging countries are also showing strong growth prospects for the global WMS market.
All these driving factors are expected to create positive atmosphere in the global marketplace. According to the market research reports, the global workflow management system market is poised to grow at an expected CAGR of over 28% from 2014 to 2019. At this impressive compound annual growth rate, the global market is expected to grow from the current value of $1.56 billion to become worth more than $5.53 billion by the end of the year 2019. During the forecasting period, North America is expected to dominate the global market.