Agrochemicals are certain types of chemicals, which are specially designed to increase the yield of various types of crops. These products include a broad range of chemicals including pesticides, nematicides, insecticides, fungicides, herbicides, and such other products. Different types of synthetic fertilizers, hormones and growth agents are also a part of the group of agrochemicals. The global agrochemicals market is strongly driven by the growing demand for food worldwide. Growth in the agricultural as well as non-agricultural applications of these products is creating a steady demand in the industry, despite their projected hazards.
Drivers and Restraints for Agrochemical Demand
The global demand for agrochemicals is largely triggered by the growing demand for food products, which is also driving the agriculture of different types of crops. The strongest application of these products is to control the plant disease, improve the ornamental value of plants, provide soil nutrition profile and grow per hector production of the farms. The three basic factors dominating the drivers segment of the market include growing soil degradation, strong demand for food grains from all over the world and population explosion, which is also driving the demand for food.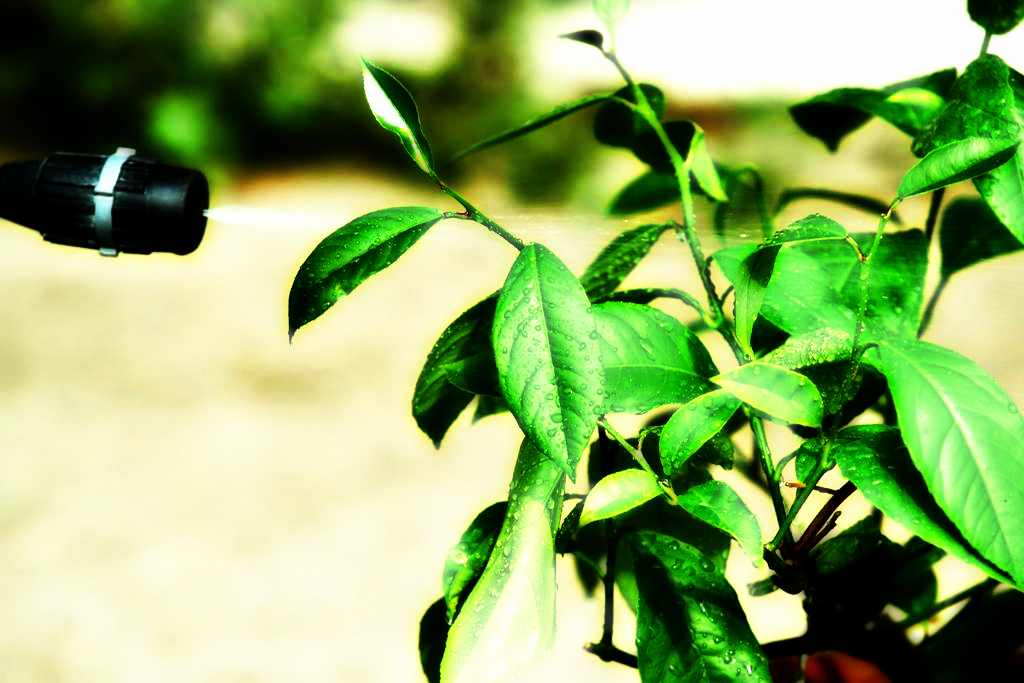 Strong restraints for the growth of agrochemicals market include environmental concerns and the issues raised by various environmentalists and eco-friendly organizations. Apart from that easy availability and positive results provided by various green and environment-friendly alternatives for the chemical products is also a major hindrance for the market. However, development of safe products, growth in the demand for bio-fuels, and growing consumer awareness are some of the vital factors creating business opportunities for the industry on long term basis.
Segments and Growth Prospects
The global agrochemicals market is segmented on the basis of the types of products, mainly divided into two segments – fertilizers and pesticides. The types of fertilizers include potassic, phosphatic, nitrogenous and such other fertilizers. The pesticides include pyrethroid, biopesticides, neonicotinoides, organophosphates and such other products. Geographically, the market is categorized into Asia Pacific, North America, Europe, South America and rest of the world, which include detailed analysis of Middle East and Africa. Demand from emerging regions is considered a positive sign for the global market.
According to the experts, the global market is projected to maintain steady growth in the next few years. From 2014 to 2018, the global agrochemicals market is expected to grow at a steady CAGR of over 3%. At this rate, it is expected to become worth more than $242,757.8 million by 2018. Asia Pacific region is currently dominating the global market. According to the experts, growing demand for food and agricultural production is expected to keep Asia Pacific in the lead during the forecasting period as well.