Making customers comfortable is vital for any business, which is why various advanced methods of customer experience management (CEM) are making waves in the market. Rising number of customer friendly products and customer centric approach of the organizations are boosting the customer relationship management, customer experience management and voice customer analytics. Customer experience management market provides exciting tools and solutions for the organizations to get to know their customers in a friendly and profitable way. It is a great way to interact with the existing as well as potential customers. Owing to all these facts, the CEM industry is expected to continue its growth in terms of size, demand and revenue across various parts of the world.
Segments in Customer Experience Management (CEM) Market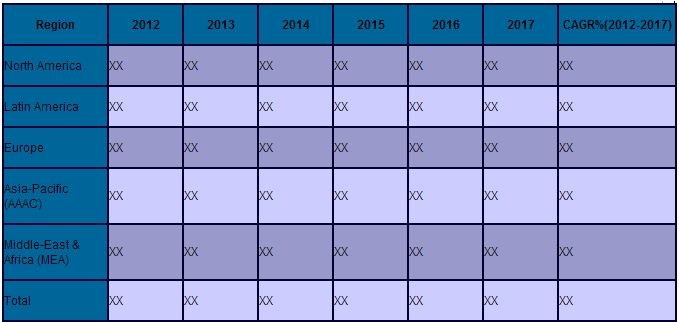 Detailed analysis of customer experience management market requires great deal of research in terms of market trends, opportunities, restraints and competition. To carry out this exercise, the researchers have segmented the global customer experience management market into different types based on the types of network, touch points, organization size, business verticals, stakeholders and geographic demand patterns. Details of this segmentation are as follows:
Touch Points: Companies, websites, call centers, web, mobile and social media
Organizations: Small and medium businesses and large organizations
Geography: North America, Latin America, Europe, Asia Pacific and Middle East and Africa
Network: Enterprise feedback management, speech analytics, web analytics, text analytics and others
Stakeholders: Service provides in the fields of communication service, mobile network operators, IT suppliers, value added resellers, software and system integrators and software developers
Verticals: Public sector, energy and utilities, telecom, automotive and transportation, BFSI, consumer goods and retail, media and entertainment, healthcare, travel and hospitality and manufacturing industries, etc.
Forecasting Reports Until 2017
According to in-depth analysis of the aforementioned segments of the market, experts claim a bright future for the businesses in this industry. As per the latest market research reports, customer experience management market is anticipated to grow at a CAGR of 19.8% from 2012 to 2017. The reports also claim that the communication segment is expected to dominate the global CEM market with a CAGR of over 21% during the same period. While the overall global market is estimated to reach $2.98 billion by 2017, communication segment is expected to become worth more than $1.74 billion by 2017. Based on geography, North America dominates the global market with maximum share in terms of global presence, demand and range of applications.