Electric utility grids are monitored by energy management systems, abbreviated as EMS. These systems refer to a collective suite of applications of power network, scheduling and power generation control. Apart from these functions, EMS is also used for commercial and individual usage entitled to controlling, monitoring and measuring the electrical load. When it comes to electric management systems as a business, the industry is highly fragmented with vendors offering multiple solutions, software programs and dashboards. Global energy management systems market is largely driven by the widening application areas and increasing adoption from different industrial verticals.
EMS Market Segmentation and Key Takeaways
The widespread applications and technological innovations in the industry have contributed to the large segmentation in the energy management systems market. According to the experts, understanding the basic segments of an industry helps you perceive the trends, threats and opportunities in a better way. Hence, studying all these segments in the EMS market becomes crucial. Global industry for these systems are segmented based on the types of devices, software programs, solutions, applications, industrial verticals and different geographical regions with increasing demands.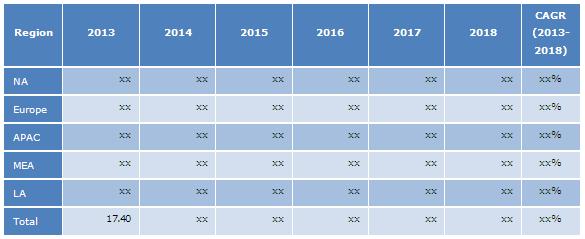 Based on the types of software programs, the market is segmented into utility, industrial, enterprise carbon and energy management, residential and other EM systems. The others segment is sub-segmented into energy modeling, information communication and technology, energy trading and risk management and power management. Energy management devices include smart thermostats, load control switches, smart plugs and in-home display devices. All these solutions and devices have two basic applications, namely in home EMS and building EMS.
Basic solutions offered by energy management systems market include utility bill management, carbon and energy management and demand response. All the applications and solutions offered by EMS industry have widespread applications across various industrial verticals, including telecommunication information and technology, power and energy, offices, commercial buildings, manufacturing, academia and healthcare. Geographical segments include North America, Latin America, Europe, Asia Pacific, and Middle East & Africa.
Deeper research of all the aspects concerning these segments indicates that the energy management systems market is expected to grow at a healthy CAGR. Experts claim the industry to grow at CAGR of over 17% from 2013 to 2018. At this rate, the market is expected to reach past $38.49 billion by the end of 2018. Increasing pressure on energy utilities across the world is working in favor for the EMS industry as it helps in cost reduction and enhancing utilization of the available infrastructure assets.