Logistics and transportation systems across various industrial verticals are gaining importance with each passing day. Increasing requirement of transportation of materials and people has created competitive atmosphere amongst fleet owners. Increasing competition is pushing the global manufacturers to venture into technological advancements and providing all-inclusive services. All these factors are proving beneficial for the global fleet management market. According to the recent market research reports for the industry, the global businesses within the industry will grow at an exclusive CAGR for the next few years to come. This is a good sign for the potential new investments from different parts of the world as well.
Fleet Management Industry Key Takeaways
Growing demand for logistics and transportation services has given way to potential competition amongst the key business owners and manufacturers in the market. This competition has also opened new business opportunities in developing geographical segments of the industry. The global industry is also driven by certain key factors like decreasing fleet management system (FMS) components, rising fuel costs, environmental issues, growing demand for operational efficiencies and connectivity costs. All these drivers are forcing leading organizations in the world to invest in this growing sector.
Fleet Management Market, Revenue By Regions, 2013 – 2018 ($Billion)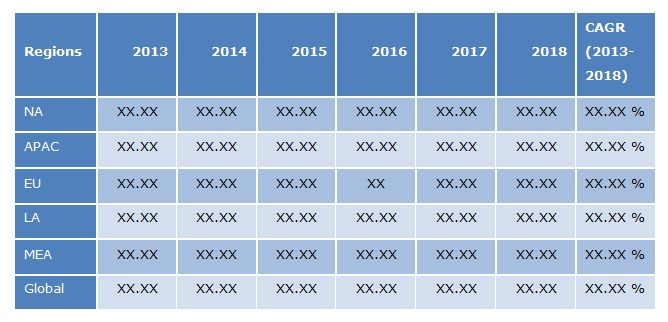 Source: MarketsandMarkets Analysis
The biggest reason for FMS to gain popularity is the increasing technological boom in the market. Innovative on-premise software programs have proved to be a great boon for the global market. Helping hand from technology has promoted proficient management of transportation and logistics across different application areas and industrial verticals like academia and education, government, public transport, retail, construction, consumer goods, waste management, utilities, logistics, construction, service sector, mining and oil gas and chemicals.
As far as the challenges are concerned, global fleet management market is struggling with the issues like ensuring competent compliance, delivering efficient services and taking care of the safety aspect. Issues with transportation capacity at various freight points also pose serious challenges at seaports, terminals, airports, motor carrier hubs, railways, roadways and airways. According to the experts, the global fleet management market is expected to grow to greater heights in the coming years. Technological advancements, improving standard of living in developing countries and increasing demand for transportation will drive the industry.
Based on the latest market research reports, the FMS industry is expected to grow at an estimated CAGR of 22.8% within the next four to five years. Based on these figures, the global industry is expected to become worth $30.45 billion by 2018. As of 2013, it is poised at $10.91 billion in 2013.