Geomembrane is made of thin polymeric sheets, geotextiles and elastomer. Different industries find these products highly useful. Special physical characteristics of these products are considered to be strongest driving factor for their growth in demand. According to the experts, steady rise in demand is expected to be the strongest driving factor for the global geomembranes market in the years to come. Industrial growth from around the world is a significant factor to consider for the industry. Apart from that, innovative applications and technological advancements in the market are also expected to play crucial role in the overall development of these products and their demand around the world.
Major Drivers for Geomembrane Industry
Geomembranes easily control gas or fluid mitigation. This characteristic makes them highly popular amongst different industries. They are applied in many manmade structure and system in order to control the fluid or gas mitigation. Numerous environmental, transportation, geotechnical, and transportation applications have broadened the scope of demand for the geomembranes market. The overall industry is expected to witness impressive growth in demand, which is considered to be a vital driving factor for the overall market. Growth demand from the waste management segment is also a crucial factor driving overall business opportunities in this industry. Technological advancements and innovative applications of geomembranes are expected to create potential traction in the industry.
Segmentation and Forecasting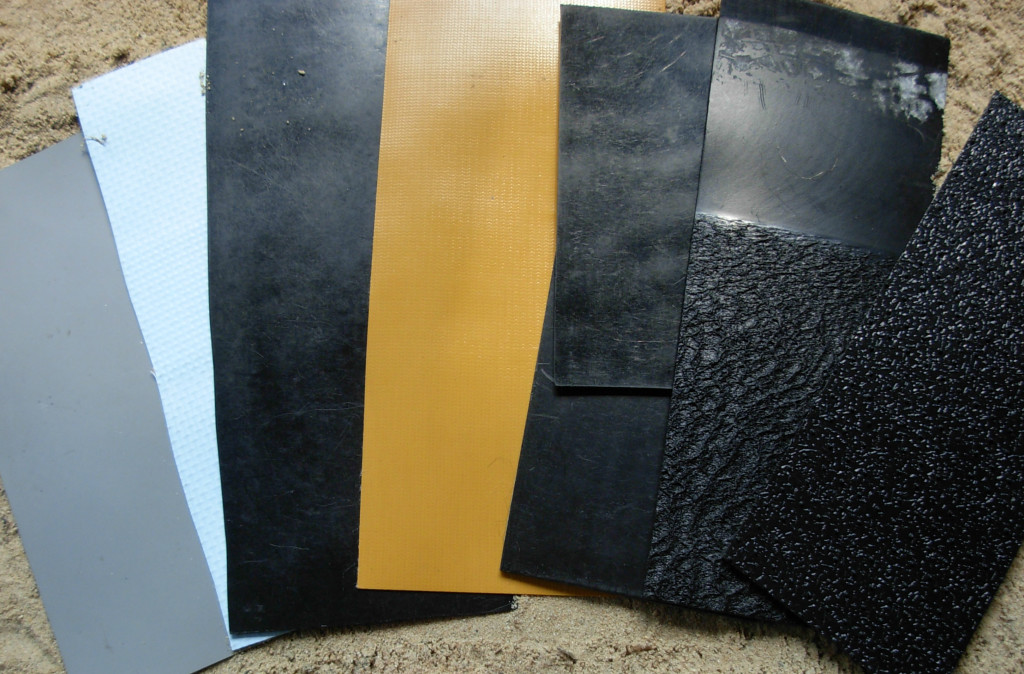 Experts segment the geomembranes market on the basis of the types of materials, technologies and their application. Demand for these products across different geographic regions is also taken into consideration for an overall review of the industry scenario. Following are the details of the sub-segments in the market:
Materials: High-density polyethylene (HDPE), Low-density polyethylene (LDPE), PVC, Polypropylene (PP), EPDM rubber (ethylene propylene diene monomer) and others
Applications: Water management, mining, waste management, tunnel lines, and others
Technologies: Calendering, extrusion and others
Geography:  Europe, Asia Pacific, North America and RoW
Researchers expect rising demand from the mining industry and waste management sectors to be the strongest opportunities for the applications of geomembrane. As a result, the global market is expected to witness steady growth during the coming few years. Latest research reports suggest that the global market is estimated to maintain an impressive growth at an estimated CAGR of over 11%. At the projected growth rate, the industry is set to reach past $3425.14 million by the end of the forecasting period, in the year 2019. During the study period, North America is expected to dominate the global market. Asia Pacific and other developing markets are also set to witness impressive growth in the years to come. Issues like water scarcity, environment protection, waste management, and ground water protection are set to drive demand in the industry.