Managing thousands of costly hospital equipments is always a challenging task for the hospital management teams. This costly and labor intensive job is made easy with hospital asset management and tracking systems. It offers healthcare professionals a better chance to create better and patient-centric atmosphere within their premises. Increasing demand for these systems and growing awareness amongst emerging markets are drawing the global hospital asset management market. Lack of manpower, increasing awareness towards safety of the patient safety and technological advancements in the existing systems are driving the world industry.
For information download Free PDF Brochure @http://www.marketsandmarkets.com/pdfdownload.asp?id=1195
Ask for Customization @ http://www.marketsandmarkets.com/requestCustomization.asp?id=1195
Or You can also do inquiry before buying @ http://www.marketsandmarkets.com/Enquiry_Before_Buying.asp?id=1195
Segments and Sub-segments
Hospital asset management and pharmaceutical asset management are the two major branches of the market. Both these branches have individual way of working, which needs detailed analysis to understand the current trends in the industry. Segmentation in the global market for hospital asset management is vast and is largely based on the types of applications, asset management products and geographical regions. These three segments are further divided into various sub-segments. Following is the brief review of this segmentation: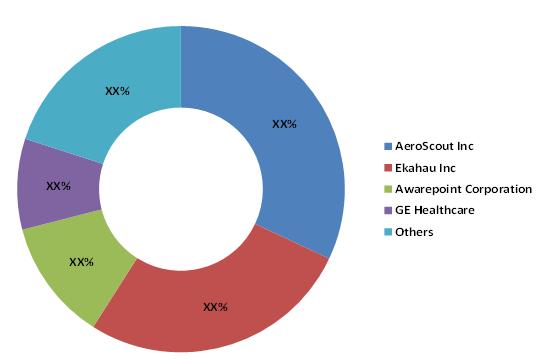 Products: Radio frequency identification (RFID), real time location systems (RTLS), ultrasound and infrared
Geography: Europe, Asia, North America and rest of the world, which includes Pacific, LATAM, Africa and Middle Eastern countries
Current Market Trends and Forecasting Reports
Growing trend of system modernization in healthcare industry has resulted in great advantages for the hospital asset management market. Pharmaceutical segment of the industry is expected to witness great rise in these systems thanks to the common incidences of counterfeit. According to a report from WHO, over than 10% of all the pharmaceuticals across the globe are potential counterfeits. All these factors are responsible for steady growth in asset management market in the healthcare industry. Based on the current trends, global healthcare asset management market is expected to grow at over 20% of compound annual growth rate.
At the projected rate, the market is anticipated to become worth $6.7 billion by 2017, which was worth $2.6 billion in 2012. North America dominated the global industry with more than 44% of market shares in 2012. Forecasting reports claim that Asia is projected to dominate the future of this industry. Rising awareness in the developing countries are creating better business opportunities in the emerging markets, which is a great sign for the asset management industry. As far as the products are concerned, radio frequency identification segment is dominating the global market.