Solvents make up for a large share of environmental processes in the chemical industry. Solvents have a greater impact on the safety, health issues and cost factor in the chemical sector. Shifting gear towards green solvents has become the need of the hour. Thanks to their bountiful benefits in terms of biodegradable and nontoxic products. These advantages have recorded increasing demands for the bio solvents, which is driving the global green solvents market. According to the recent market research reports, the solvents industry is expected to mark exceptional growth in the near future. Increasing applications in various industrial verticals and increasing technological advancements in terms of the compositions and advantages of these products are expected to maintain a steady growth rate for the next few years to come.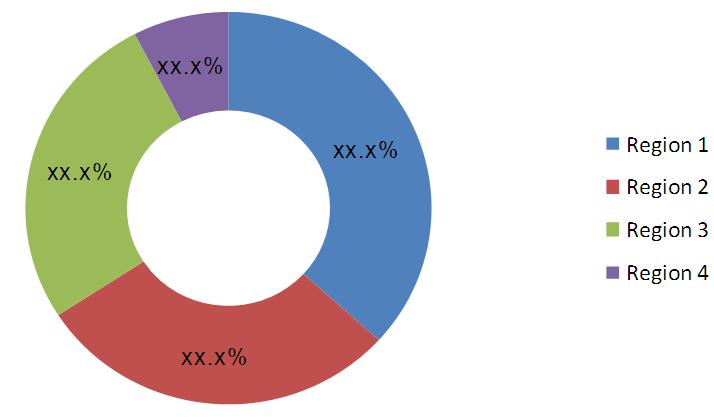 Key Takeaways in Green and Bio Solvents Markets
Strengthening construction market is showing positive influence on the green solvents market. Construction industry has the largest application ratio for these products in order make paints and coatings. Apart from construction, numerous other industrial verticals are serving as growing marketplaces for green solvents, which is an encouraging sign for this blooming industry. Governments are reforming their safety regulatory frameworks, which emphasizes on increased use of biodegradable and environmentally safe products. This growing demand has created great opportunities for the emerging businesses and investors in the industry. Based on all these aspects, the bio solvents industry is segmented into geographical regions, end user applications, industrial verticals and product types.
The most common green solvents include alcohol, glycols, ester solvents, diol derivatives, methyl soyate and d-Limonene. All these products are expected to replace the conventional and highly toxic products used in different industrial applications. As far as the end user applications are concerned, green solvents are ideal for domestic cleaners, industrial cleaners, coatings, paints, pharmaceuticals, printing inks, cosmetics and variety of personal care products. Increasing growth aspects in consumer-oriented markets is proving advantageous for the industry. Based on geographical regions, the market is segmented into North America, Europe, Asia Pacific and rest of the world.
According to the market research reports for the global green solvents market, the industry is expected to grow at an estimated CAGR of 8.5% from 2013 to 2018. During the same time frame, the global bio solvents market is expected to grow at an estimated CAGR of 13.3%. Based on these figures, the market will become worth $6.5 billion by 2018. If one considers this growth in optimistic condition, the market is expected to reach $8.1 billion. As of 2013, the industry is poised at nearly $4.3 billion.