Polymer emulsions consist of minute polymer particles dispersed in water. The process of emulsion polymerization starts with emulsion of surfactants, monomers and water. Polymer emulsion consists of four types of polymers, each having different applications across different industrial verticals. Advancing technology and technological advancements are expected to drive the global polymer emulsion market at a steady growth rate. Rising demand from the emerging market is particularly set to create large demand for the industry, which is presumed to be a vital sign for the existing as well as potential investor in the market.
Scope of Research – Segmentation
The global polymer emulsion market is segmented on the basis of the types of products, their applications and demand across different geographic regions. The basic types of products analyzed by the researchers include vinyls, acrylics, SB latex and other such products. Applications segment of the market is sub-segmented into paper and paperboard, paints and coatings, adhesives and sealants and others. On the basis of geographic regions, the market is categorized into North America, Europe, Asia Pacific and the rest of the world. Key countries in the market include France, Germany, China, UK, US, South Korea, Japan, Brazil, and such other countries.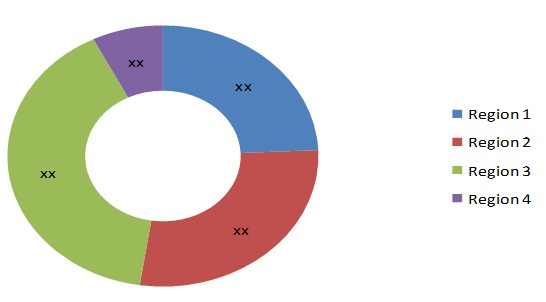 Drivers and Restraints
The global polymer emulsion market is strongly driven by two factors. These two factors include strong demand from healthcare sector in the African countries and large demand recorded across the emerging markets. Technology gap in China, demand for green coatings, and sustainable demand for vinyl and acrylic emulsion from emerging markets is also expected to create strong growth opportunities for this industry. Fluctuating prices of the raw materials is considered to be the strongest restraining factor for this market. However, rising demand from different emerging sectors is expected to help the market maintain a steady growth rate.
Forecasting Reports
According to the experts, the polymer emulsion market is expected to grow at a steady CAGR to reach past 6,581.4 kilotons by 2018. Asia Pacific region is expected to witness significant rise in demand with expansion of the manufacturing capacities. Expansion of key businesses across this region is also expected to contribute to the rise of this industry in Asian markets. Asia Pacific region is expected to maintain a steady growth rate of over 8% during the forecasting period. In terms of revenue, the global market is projected to be worth $10,767.3 million by the end of the year 2018. Rising demand from emerging markets, business expansion plans from key industry players and technological advancements remain to be crucial drivers for this market during the next few years to come.