Social media has started ruling the business world within past few years. Along with a powerful business plan and smart business strategies, entrepreneurs need to learn about the ways to serve customer demands. As many business owners already know, marketing research has always served the purpose of understanding customer demands in terms of the products and services that they are provided with. Targeting social media has become the need of the hour for the businesses aiming to penetrate into newer markets. In the similar quest, companies need to make a stronger social media presence, which includes higher search engine rankings. Luckily enough, market research can guide you through this mission.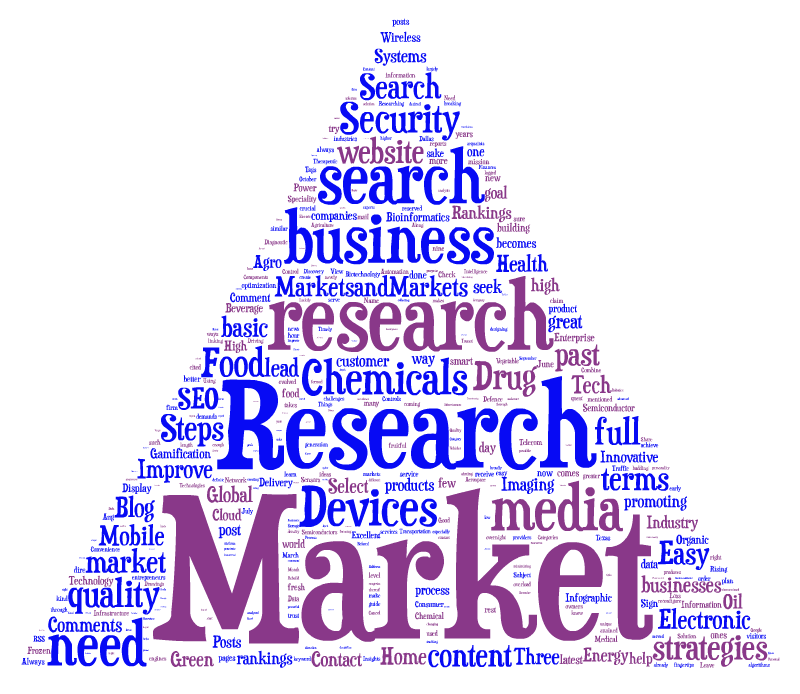 Quality Content is not the ONLY Solution
As experts claim, great quality content is the basic way to improve the search engine rankings of one's website. There is no better way to convince Google and various other search engine providers how your website is better than the rest of the similar ones. The newly formed and ever changing algorithms of these engines create greater challenges to budding entrepreneurs who are not sure about the basic of social media. Search engine optimization (SEO) in the right direction becomes dire in such situations. The process of SEO has evolved past the early-day technique of promoting high-density keyword search, which could tolerate low quality of content.
You Need Excellent Market Intelligence
This becomes crucial for businesses that largely depend on their websites for the sake of business development, lead generation, sales, marketing and lead conversions. In order to achieve all the aforementioned goals, businesses need to reconfigure the search engines through refined search engine optimization. Market research can help businesses in this regard. Researching the marketplace acquaints companies with different latest strategies used in the world. These strategies are associated with creating and promoting quality content, avoiding keyword overload and minimizing unnecessary linking. Excellent business intelligence at the fingertips always helps coming up with progressive ideas.
How to go about it
Timely market research is cited to be a great solution, when it comes to social media research. Always seek latest business data to form fresh conclusions on the basis thereof. Rebuild your SEO strategies in accordance to your basic goal and start collecting information to go with advanced business strategies. You need to update the website with fresh content for all the pages, especially, categories and product pages. Always seek building trust with the visitors interested in your product. This is possible with help of building a unique personality for the website, which comes with smart designing. Rather than focusing on broadly mentioned terms, try to focus on in-depth information about the topic. This can be attained with thorough research about the products.
Market research for social media is easy, when done with definite goal in sight. Improving search engine ranking is not an overnight process. It takes businesses to invest quality time and resources for the desired research. Good quality business analysis in terms of the products makes content makeover fruitful.