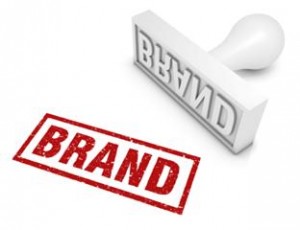 Emerging markets always hold a special place for the companies looking for business expansions. All large, small and medium enterprises have to be aware of the current situations of the emerging marketplaces. Rapid growth of these markets is making way to exciting new investments. Increased investments give greater opportunities and spending power to the customers. Spenders in the emerging industries are often confused about the exact scenario in the emerging marketplaces. In situations like this, it is very important to guide the customers through to your particular product/service in a positive manner.
Market Research and Brand Building
Before guiding the potential customers towards your company, putting up a strong face of your business is essential. Often known as brand building, establishing your business in the market is very important in order to attract more potential customers towards it. Every entrepreneur knows the importance of market research, which is the basic step of learning about the choices, preferences and requirements of the consumers. Findings of marketing research need to be executed into successful business planning in terms of branding and creating a buzz about your business. You can always use different platforms for that including social media and other potential digital platforms.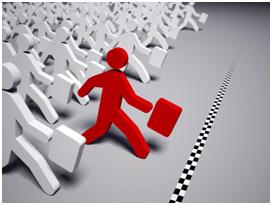 Marketing research experts claim that changing perspectives and buying preferences of the consumers have a huge role to play in the whole process of marketing. Rather than short-listing several products and buying the most suitable one, modern customers believe in window shopping and sharing their views with the fellow shoppers. This in a way is a huge boost for the businesses looking to make their mark in the emerging marketplaces. However, the basic parameters to testing a brand are still the same, which include the prices, packaging, marketing, product and salespeople presenting them.
Essential Tips to Brand Building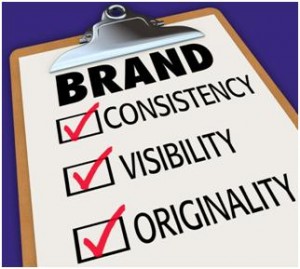 Image of your brand is a huge expectations booster, which defines you as a business. It separates your from the competitors in a positive way. Brand is in a way a promise that business owners make to the consumers. Following are the basic tips that you need to follow in order to build a string brand:
Identify customers: Every customer looking for products similar to yours is different. The basic difference lies in the way he/she chooses and uses the product. Biometrics, financial status and social status also need attention.
Make them believe in your product: Whether all the consumers like your products or not, you should always present them in the best possible way. Providing reasons to believe in your products has crucial impact on potential customers.
Make sure you deliver optimal experience: While creating the basic brand design, you need to highlight the most influential features from the available products. This is where market research comes into play. You can use qualitative and quantitative research to draw appropriate conclusions.
These three basic steps need strong support from inside and outside your organization. The basic fruit of bringing your products into the market is in the form of customer experience. Customer experience takes your business a long way in terms of teaching essential lessons to survive in the industry.