Rapid growth in the world's sea, air and land transportation systems are driving various supporting and interconnected industries. These systems are designed for easy accessibility and effective and efficient connection between various places across the globe. This efficiency and easy accessibility is also inviting major security threats like terrorist attacks, surging crimes, antisocial behaviors and other issues threatening sovereignty and security of transport systems. As a result, governments and authoritative bodies from around the world have made dramatic changes in their security strategies for these systems. Hence, growing demand on global scale is the strongest driver for the transportation safety market. Growth in advanced technologies is contributing to the steady market growth in near future.
Overview of Transportation Safety Industry
As mentioned before, growth in transportation sector is inviting major security threats from antisocial activities like terrorist attacks, threatening activities, surging crimes and other such factors, which may create security risks for air, land or sea transport operations. Global market provides solutions and services that assist in screening and scanning, video surveillance, tracking and navigation, intrusion detection, perimeter protection, traffic control system, secure communication, fire detection and other security solutions.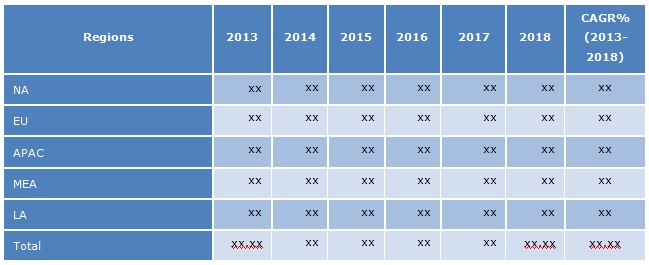 Global market for transport security is segmented on the basis of the kind of solutions, their applications, infrastructure, mode of transport and geography. Disparities in the government regulations in testing and managing the advanced technologies are some of the biggest challenge for the industry. Passenger inconvenience amidst all the security drills is also a significant inhibitor for the industry. However, constant evolution in the existing technologies and growing demand from different parts of the world are creating great hope for the industry.
Watchful analysis of all the market segments provides insight on the current trends as well as future business opportunities in transportation safety market. Based on the latest research reports, rising investment ratio in the industry is expected to be strongest market driver. The industry is witnessing great growth in terms of investments from various established companies. Rapid development of the emerging markets like BRICS countries, Asia Pacific, Middle East and Africa and Latin America are poised to witness strong growth in near future.
In terms of compound annual growth rate, transportation safety market is expected to grow at over 10% and reach $62.96 billion by the end of 2018. Railways are anticipated to be the fastest growing segment in terms of rising demand and growth rate. Asia Pacific and Middle East and Africa are the most significant geographic regions. System integration services and consulting services are expected to be the strongest revenue contributors for the industry.a