Sulfuric acid is highly corrosive strong mineral acid that finds wide range of applications like cleaning agents and electrolytes. Ultra pure sulfuric acid is the purest form of sulfuric acid. It is one of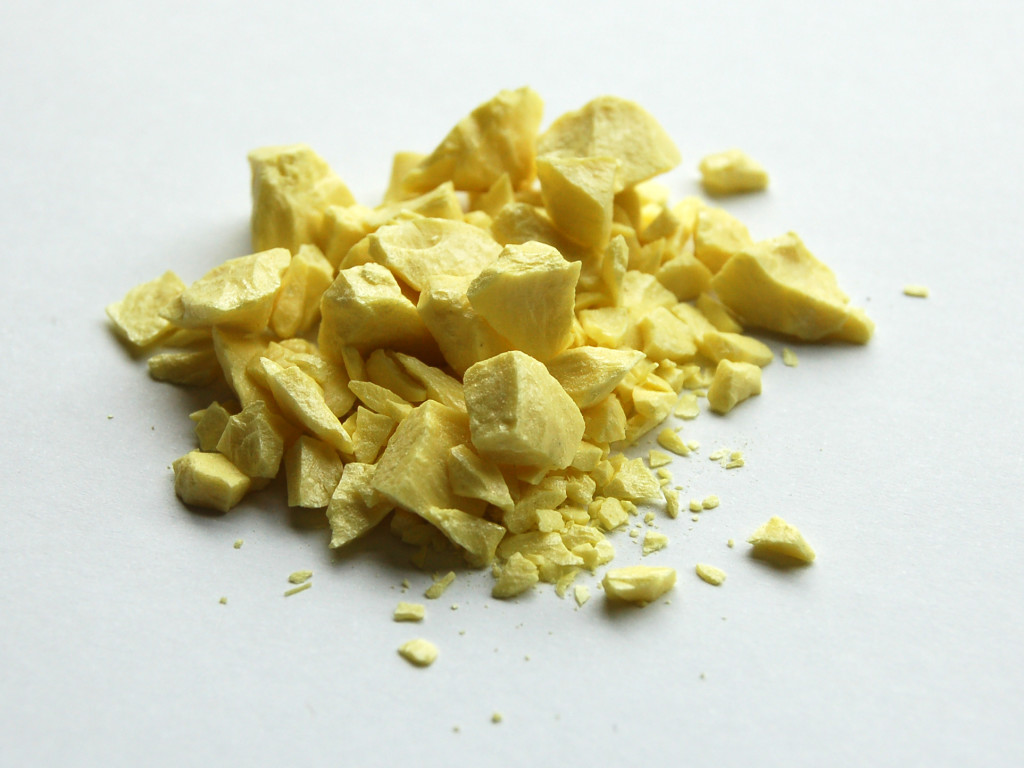 the most popular types of wet chemicals used in the semiconductor industry when it comes of manufacturing. UPS acid is highly popular in the electronics industry. It is categorized into two significant grades, which include parts per billion (ppb) and parts per trillion (ppt). The global ultra pure sulfuric acid is expected to witness steady growth in the next few years. This growth is mainly driven by growing applications segment of the market. Researchers are also expecting positive business opportunities for the players in this market. These opportunities are expected to be presented by the changing business scenario in the emerging markets.
UPS Acid Market Segmentation
Researchers segment the global ultra pure sulfuric acid into different segments based on the types of grades, applications and demand across different parts of the world. As mentioned before, based on the grade, the market is segmented into parts per trillion and parts per billion. Major applications of these products are categorized into pharmaceuticals and semiconductor. Cleaning and etching of semiconductors and printed circuit boards are some of the major applications of this acid. On the basis of the geographic regions, the market is divided into Europe, Asia Pacific, North America and rest of the world. Analysis of these segments provides details about the current trends and future opportunities in the market.
What Drives the Market?
According to the experts, the global ultra pure sulfuric acid market is mainly driven by the changing industrial scenario across the emerging markets, especially Asia Pacific. Growing technological dominance in the market is also expected to present major opportunities for the existing as well as potential players in this market. Major restraints for the market include established electronics market, especially in the developed countries. Changing currency exchange rate in the countries like Japan is also expected to restrain the growth of this market in the years to come. Costs of the products and impulsive market conditions are also considered to be the major burning issues of the market.
Forecasts – What to Expect?
According to the researchers, ultra pure sulfuric acid is projected to witness a steady compound annual growth rate in the years to come. From 2014 to 2019, the market is expected to maintain a steady CAGR of over 6%. At the estimated rate, the industry is poised to become worth $290.2 million by the end of the year 2019. Asia Pacific is expected to dominate the market growth in terms of demand and business opportunities in the industry. Growing applications and growth of the industrial sectors in the region are expected to drive the growth of the market in these regions.