Reaching a healthier body weight has become a prime goal for majority of global population. Obesity has become one of the burning issues of modern lifestyle, which further leads to numerous health concerns like chronic diseases and psychological problems. These are the prominent reasons behind the heightened sense of alertness amongst customers wanting to lose weight. The same could be the possible reasons for increased production and application of various weight management techniques and programs. All these factors have a great effect on the growth of the global weight loss management market, which is racing towards greater success in the years to come.
Weight Management Techniques and Customers
Obesity is a global problem, which has several popular non-surgical and surgical solutions. These solutions include weight management diets, weight loss exercises, dietary drugs and various clinical surgeries to remove excessive fat content from human body. Based on these techniques, the global weight loss management market is divided into three major segments, including fitness & surgical equipment, diets and weight loss services. These three segments have further classification based on their types and applications.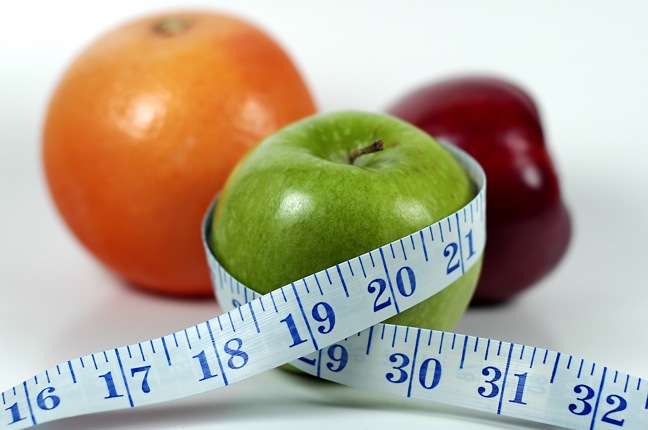 Weight loss diet mainly includes foods, beverages and supplements including meal replacement, sugar-free foods, low calorie ready meals, low calorie beverages, slimming water, mineral salt drinks. It also includes protein, vitamin, fiber, green tea extract and other nutritional supplements. Fitness centers, counseling services and slimming centers are the predominant constituents of weight loss management services market. When it comes to fitness and surgical equipment, the market is divided into three categories, namely, fitness equipment, surgical equipment and non-invasive surgical equipment.
Treadmills, elliptical, rowing machines, and stair steppers are some common weight loss equipment. Surgical equipment includes minimally invasive surgeries like gastric bypass, bariatric surgery and liposuction. Non-invasive equipment includes stomaphyX, intragastric balloon system, cryolipolysis and cold laser shaping. All these techniques and service segments have individual growth in terms of demands and applications. Hence, they all need equal consideration while drawing results about latest market trends and forecasting for the global obesity management market.
Based on the consideration of all these segments, the global weight loss industry is booming towards success. According to the recent market research reports, the industry is poised to witness success at soaring heights. As per the latest trends, the market was worth $265 billion in the year 2012, which is expected to grow with leaps and bounds. This is a positive sign for the businesses venturing into this industry. Increasing number of obesity-affected people and rising awareness about healthy lifestyle are driving the global industry into a great success.
Contact:
Mr. Rohan
North – Dominion Plaza,
17304 Preston Road,
Suite 800, Dallas, TX 75252
Tel: +1-888-6006-441
Email: sales@marketsandmarkets.com