Polyoxymethylene (POM) is an engineering thermoplastic with high dimensional stability. It is known as polyacetal, acetal or polyformaldehyde. POM finds numerous applications across different end-user industries. Researchers observe strong rise in the consumption of these products along with their derivatives across different industries ranging from transportation to consumer goods and from construction to industrial areas. Technological advancements in the polyoxymethylene market are also expected to help the companies to maintain steady growth in this market as far as the global demand, business expansions and growth in the revenue channels is concerned. As a result, the POM market is expected to witness strong rise in production and demand segments as well.
Scope of Research & Market Dynamics
In order to understand the basic growth trends and business opportunities in the polyoxymethylene market on the basis of its components. According to the expert analysis, the industry is driven by the steady rise in demand from different industrial verticals like transportation industry. This impressive growth in demand signifies the steadily evolving applications of the products available in the market. Increased research and development activities also play a vital role in creating exciting business opportunities in the market.
Added scope of innovation in the copolymer grade polyoxymethylene products is also a strong driving factor for the global market. Major restraining factors for the market include strong competition from the traditional products and replacement of homopolymer with copolymer products. However, strong penetration of UV detectable and metal detectable POM in the food and packaging market are expected to create impressive business opportunities in the market. Technological advancements are also expected to play a crucial role in the rising demand for these products.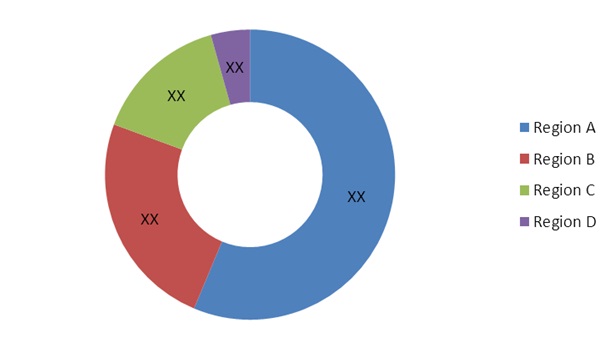 Segmentation in the Market
The global polyoxymethylene market is segmented on the basis of the types of applications and their demand across different geographic regions. the basic applications of these products range across the industry verticals like electrical and electronics, consumer goods, transportation, industrial and other verticals. Each of these industrial verticals need detailed analysis in order to understand their value and volume in the global market. Geographic regions in the market include Western Europe, North America, Asia Pacific and rest of the world.
Forecasting Reports
According to the latest research reports, the global market is poised to make a steady growth at an estimated CAGR of over 6% by 2018. At the estimated rate, the market is expected to become worth $3.3 billion by the end of the year 2018. During the forecasting period, Asia Pacific is expected to lead the global market. According to the researchers, it contributed to nearly half of the total market revenue for polyoxymethylene. The Asia Pacific region is expected to be followed by North America.