Considering the lack of clean water, the world is swiftly making a move towards cleaning and reusing available water resources. Hence, different wastewater treatments are gaining popularity across various industrial verticals in different parts of the world. Increasing use of this technology has created demand for the water treatment equipments, which is serving as the driving factor for this industry. According to the researchers, global wastewater treatment equipment market is expected to grow at a steady rate and is expected to lay a strong foundation for the remarkable future for the market in long run.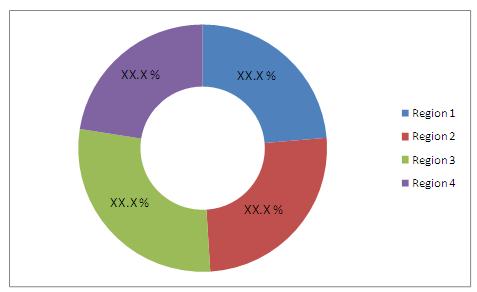 Components of Wastewater Treatment Technology Market
Basic techniques involved in the process of water and wastewater management include distillation, filtration, coagulation, sedimentation, disinfection and other chemical treatments. Each of these treatments requires dedicated apparatus and separate equipment units. Analyzing all these equipments is essential in order to understand the crucial segmentation and its effects on the market trends and forecasting reports for the industry. Considering the numerous technologies used for the treatment and purification of water, researchers have segmented the industry based on the types of equipment, their applications and regional demands based on geographical locations.
Segmentation
All the aforementioned methods of water treatment and wastewater management are carried out with help of different techniques, chemicals and instruments. Treatments are carried out with help of filters, chlorine, adsorption, ultraviolet, granular, UF, MF, RO, desalination, testing and disinfection. Based on geographical regions, wastewater treatment equipment market is divided into North America, Europe, Asia Pacific and rest of the world. Although North America, which is dominated by United States of America, is expected to dominate the global industry, budding markets like Asia Pacific are expected to take over the growth in the developed regions.
Forecasting
According to the in-depth analysis of all the aforementioned segments along with the latest market threats, threats and opportunities, the global industry is expected to make a steady progress. Researchers claim that the global market will grow at a steady CAGR of 7.4% from 2013 to 2018. Based on these figures, water and wastewater treatment equipment market is also expected to create a stronghold for the future, which is a great sign for new investors and existing organizations in the industry that intend to expand their businesses across different parts of the world.  Rapid growth in terms of the demand for treatment equipment and technological advancements in all these methods are driving the global industry.