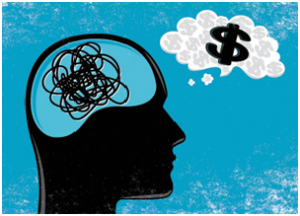 Understanding your clients' requirements is the basic criterion for successful business strategizing. Majority of entrepreneurs are aware of the practice of business analysis that take them closer to the clients, competitors and all the other aspects of the marketplace. Along with learning more about the kind of choices that your customers make, you also need to understand how they land to that decision about your products or services. This is where behavioral economics comes into play. Many marketing research experts claim that behavioral economics give innovative twist to the entire analysis.
What is Behavioral Economics
Behavioral economics and finance is a branch that analyzes the effects of cognitive, social, emotional and behavioral factors on economic decisions. It gives better insight about the changing market prices, trends and resource allocation. This field excels in studying the exact mechanism behind the reasons for the kind of choices that customers make in terms of a particular product or service. Experts in this field suggest that market research companies and experts should capitalize on this excellence while preparing study report for various industries.
Advantages of Behavioral Economics in Market Research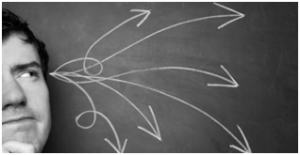 There are three basic dimensions to the behavior and selection pattern of the customers. First is based on approximate rule of thumb, collection of anecdotes and non-rational decision-making. They decide on the medium for correct advice about the products, determine which products to buy and from which retailer. These aspects have a great influence on the qualitative market research methods such as surveys interviews. The kind of answers that the customers give adds the fourth dimension to the entire process. Behavior economics helps in studying the specific way of thinking and choice of products, which helps building stronger marketing strategies.
Marketers and researchers both benefit from studying behavioral choices of customers. Researchers can draw different conclusions by understanding why customers make certain choices. This, they can do by framing the same questions differently. Ask questions about their favorite brands that they have shopped for in the last one month. Then immediately ask them the same question by giving options (brand names). It helps you understand the prevalent market trends. Take efforts to create surveys and questionnaires in such a way that customers will respond and react in a positive manner.
Create drive to respond amongst the customers by starting with the topics of their interest. Also, consider social contracts that influence the general buying decisions of your target customers. Emotions and memory are two crucial aspects of behavioral economics that help shape your researching project.