Phthalic anhydride is the most common commercial form of phthalic acid. It is a colorless, organic compound known as a popular industrial chemical. Phthalic acid and its derivatives find versatile applications across different industrial verticals. Phthalic anhydride is popularly used for the industry-scale production of plasticizers. Other applications like curing of coatings, reducing moldability of materials and surface protection make these products vital for different industrial verticals. The global phthalic anhydride market is expected to witness steady growth, mainly because of the rising demand from different industrial verticals. Technological advancements in the market and strong rise in demand from emerging markets are also projecting growth in the market in terms of demand, production, consumption and revenue.
Scope of Research – Segmentation
Researchers segment the phthalic anhydride market into different types of their derivatives, applications, and demand from different geographic regions and industrial verticals. The major types of derivatives in the market include unsaturated polyester resins, plasticizers, and alkyd resins. The applications segment includes powder coatings, surface coatings, UPR reinforced laminates, solvent-borne coating, and such others. On the basis of geographic regions, the market is segmented into North America, Europe, Asia Pacific and rest of the world. The rest of the world region includes analysis of the regions like Middle East, Latin America and Europe. Analysis of all these segments provides the researchers with the details about the growth trends and future opportunities for the industry in the years to come.
Drivers & Restraints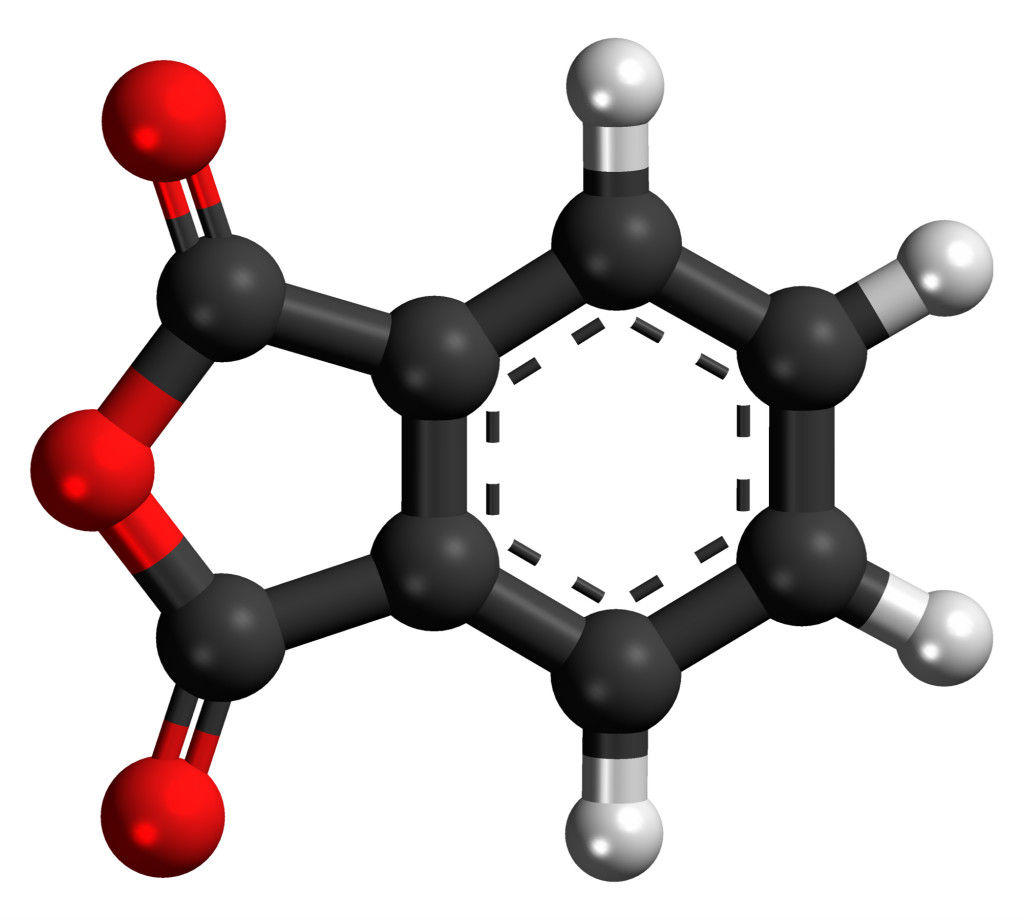 According to the experts, the global phthalic anhydride market is mainly driven by the rising demand from Asia Pacific and other emerging markets. Industrial growth in the emerging regions is expected to create potential opportunities for growth and demand for these products in the years to come. Apart from that, growth in the demand and applications of alkyd resins is also expected to influence the overall market in the years to come. Increasing demand for polyester polyols is considered to be a vital factor boosting business opportunities for the established as well as potential players in the market. However, toxicity of the phthalates and rebuilding consumer faith in the industry remain major challenges for the key players in the industry.
Growth Prospects
The latest reports suggest that phthalic anhydride market is expected to maintain a steady CAGR of over 5.24% in the next few years (by 2018). As a result, the market is set to become worth $8,415.89 million by the end of the forecasting period, in the year 2018. During the study period, Asia Pacific region is expected to witness the strongest growth in terms of demand, production and revenue channels. Rising demand from the key Asian countries like China and India is set to drive the global market at steady CAGR, which is a great sign for futuristic investments in the region.