Glass fiber reinforced plastic or GFRP are produced when glass is heated and forced through superfine holes in order to create thin glass fibers. These fibers are available in various diameters, as per their requirement. These materials are relatively low cost when compared to the other, traditional materials like aluminum and steel. They are also easily available in the market. As a result, glass fiber reinforced plastic finds numerous applications across different industrial verticals. Growth in demand and applications areas is considered as the strongest drivers for the global GFRP composites market. Business potential across emerging markets is also expected to create major investment opportunities for the existing players in the industry. Emerging regions like Asia Pacific and Latin America are expecting impressive growth as well.
Scope of Research in GFRP Market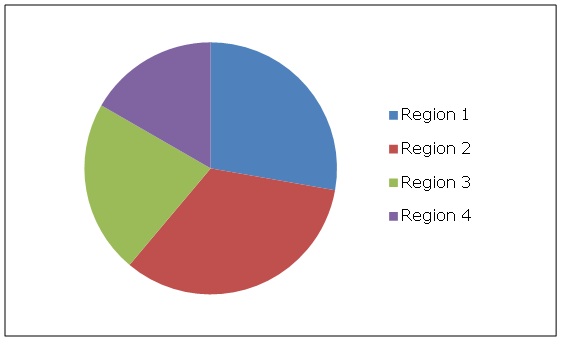 In order to understand the trends and business prospects in this market, researchers segment the industry on the basis of different components. These components include the types of raw materials, manufacturing processes, applications of glass fiber reinforced plastic and demand for these products across different geographic regions. The types of raw materials include resins, fillers and glass fibers. Manufacturing processes include compression, manual, continuous and injection. GFRP finds basic applications across different end-user segments including construction, consumer goods, transportation, electrical and electronics, infrastructure, marine, defense and aerospace, energy, pipe, tank and other corrosion resistant equipment and so on.
Major Market Drivers
According to the experts, the global GFRP composites market is strongly driven by the rising demand. This rising demand is triggered by the growth and upward bound applications of these products across different end-user industries. Experts suggest that expansion of different end-user industries like construction, infrastructure, automobile and such other industries are expected to create strong demand for the glass fiber reinforced plastic composites. The strong characteristics of these products make them versatile, cost-effective, reliable and light-weight. As a result, different industries record high demand of these products on constant basis. Advancing technology and demand from the emerging regions are also expected to create strong growth prospects for the global market.
Forecasting Reports
As per the expert analysis, performed with help of the current trends, industry segmentation and competitive landscape of the market, researchers expect the industry to maintain steady growth pace. as per the researchers, the global GFRP composites market is estimated to become worth more than $45.12 billion by the end of the year 2019. North America and Asia Pacific regions are expected to capture more than 67% of the overall global industry. During the next few years, India and China are expected to possess enormous growth potential in the next few years. Growth in the industries like aerospace, transportation, infrastructure and pharmaceuticals are expected to influence the overall growth in this market.